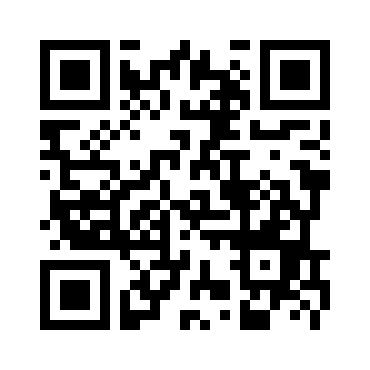 MEZA STAFFING is SEEKING ORDER PULLERS!!!
MUST BE ABLE TO HANDLE WORK LOAD.
GOOD STEADY WORK HISTORY, STEEL TOE BOOTS.
 
LET'S GET YOU AN INTERVIEW SET UP!!!
Fills customer orders in accordance with specifications on order form. Receives and reads customer order to identify item(s) to be picked/pulled from existing inventory. Verifies stock availability. Operates warehouse equipment in accordance with established procedures.
Responsibilities:
•    Receives and reads customer orders to identify item(s) to be pulled and their location codes.
•    Pull, count and distribute products from warehouse bin locations to the production floor or packs and ships to fill customer orders.
•    Enters appropriate information into computer systems to ensure correct inventory counts.
•    Lift cartons up to 50 lbs on and off skids
•    Must be fully trained and able to operate an ELECTRIC PALLET JACK and be comfortable with heights.
•    Adheres to and promotes all safety policies and procedures including, but not limited to utilizing all harness equipment, the proper handling of hazardous waste, lock out-tag out rules and hearing and eye protection policies.
•    Performs other related duties and participates in special projects as assigned
Required Skills
•    Ability to read, understand and carry out written instructions.
•    Ability to understand and follow verbal instructions.
•    Good mathematical skills and attention to detail.
•    Ability to operate PIV's in an efficient and safe manner.
•    Must be Bilingual (Spanish-English)
•    Must be able to lift up to 50 pounds regularly.
Required Experience
Minimum 6 months prior experience as an order picker in a Warehouse environment.
Preferred industrial powered equipment.
Tenemos puestos disponibles para Bilingual Order Puller y el trabajo se encuentra en Irving, Texas 75063, con algunas horas extras, Se requiere levantar de 35 Lbs. a 55 Lbs. Repetitivamente….
Llama ó Aplica Aquí Ahora Mismo…
(214) 926-1553
Aplica enviando tu Resume Ahora Mismo
applicant@mezabilingualstaffing.com
More Information
Address

Dallas, Tx

Salary Offer

12

Video
New Job Alert
Never miss a chance!
Let us know your job expectations, so we can find you jobs better!